About Us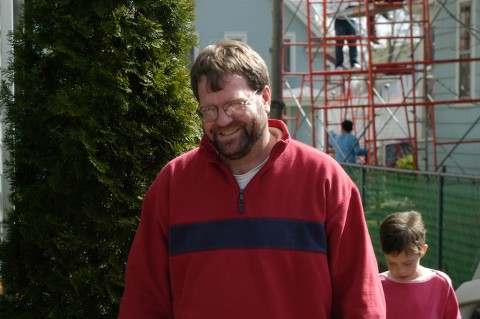 MPH Digital Services founder Parker Hodges has worked in online content and advertising in Minneapolis/St. Paul for more than 15 years.
He began generating website traffic in 1996 for Channel 4000, the WCCO-TV station Web site, while working Internet Broadcasting, the startup contracted to build and maintain the site.
In his time there:
The web newsroom won a pair of National Press Club Online Journalism awards — the inaugural one in 1998 and again in 1999.
He continually experimented to discover what new media audiences desired, dropping under-performing experiments and building on those that worked.
He first worked with web analytics by reading server logs and his first use of analytics came when the logs told him viewers started arriving at 6:30 a.m. so Parker started showing up at 5 a.m. to prep the site.

In 2004 Parker jumped tracks to help his company increase revenue. He built a lead-generation ad network across a 70+ site network of local TV station web sites.

The network included multiple types of online advertising — text ads, affiliate programs and banner ads — and revenue reached $250,000 per month. That experience gave him ground-up understanding of online advertising and marketing.

In 2008 Parker shifted to a strategic role, writing requirements for an ad server to manage the network, finding the vendor with the best fit and negotiating the deal. He also created mobile strategies for his company and its TV station clients.

Learn more details about Parker's experience via LinkedIn Profile